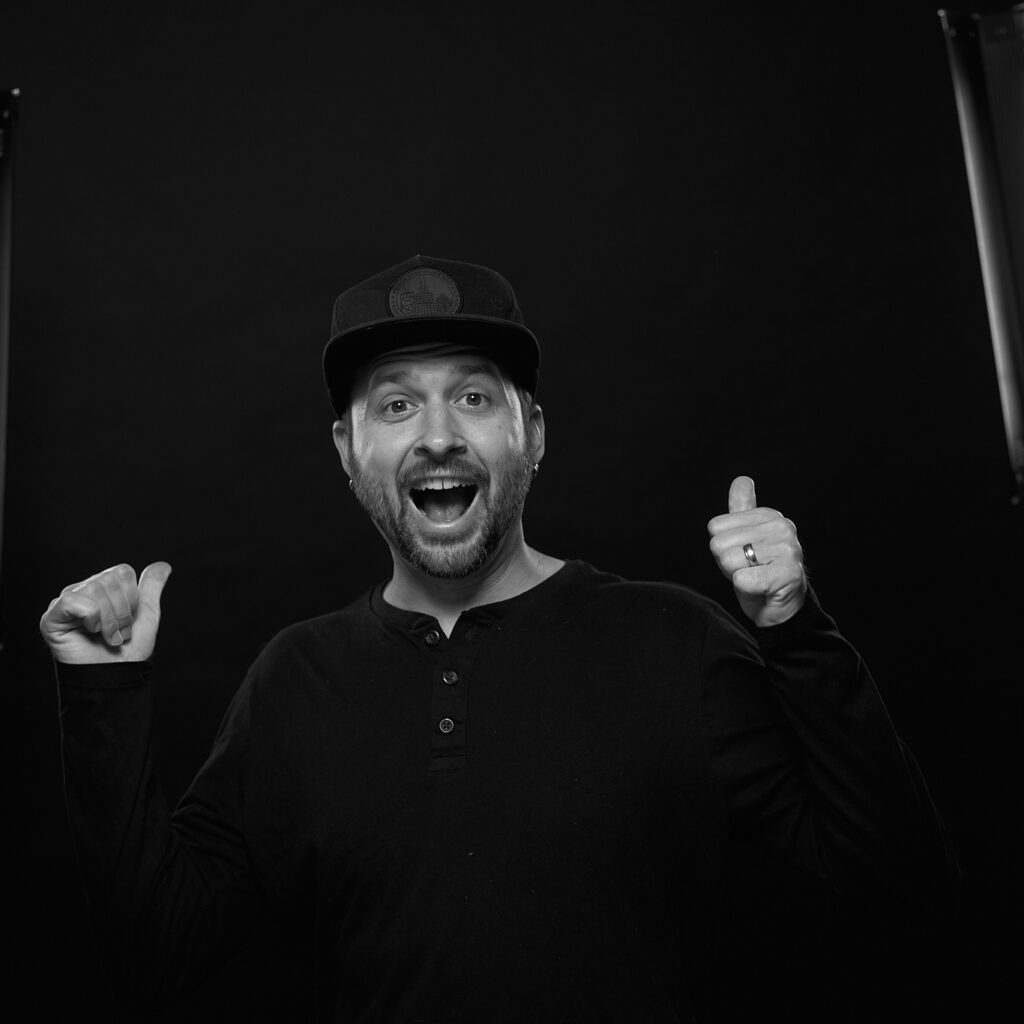 Think of me as a Swiss Army knife.
I'm a creative director, editor, motion designer, and multimedia creator with almost 20 years of experience, working with global brands and agencies. I'm a hands on artist leading creative teams and bring to life brand stories, campaigns, and experiences through design and motion. I take a project from storyboard to production and through post-production, keeping the creative vision and highest quality intact.
The landscape of video content creation has changed drastically over the last 2 decades and i've always been on the front edge of that transformation. While the tools and resources for creating video and motion graphics have become more accessible than ever, the knowledge and experience using those tools has never been more important.
I'm an explorer and love discovering new tools and technologies that help create. Remote collaboration, real-time engines, machine learning and creative coding; Staying on the cutting edge puts me in a unique position leading teams and bringing to life ideas and campaigns on the forefront of strategy and design.